PLATFORM
The educational platform kalomathe.gr is the fruit of a collaborative process among persons, collectives and support organizations for the development of Social Solidarity Economy (SSE) in Greece. You can explore the content of the first thematic sessions: Introduction to SSE, Team-the foundation of a SSE initiative and Selection of economic activity (all content is available in Greek).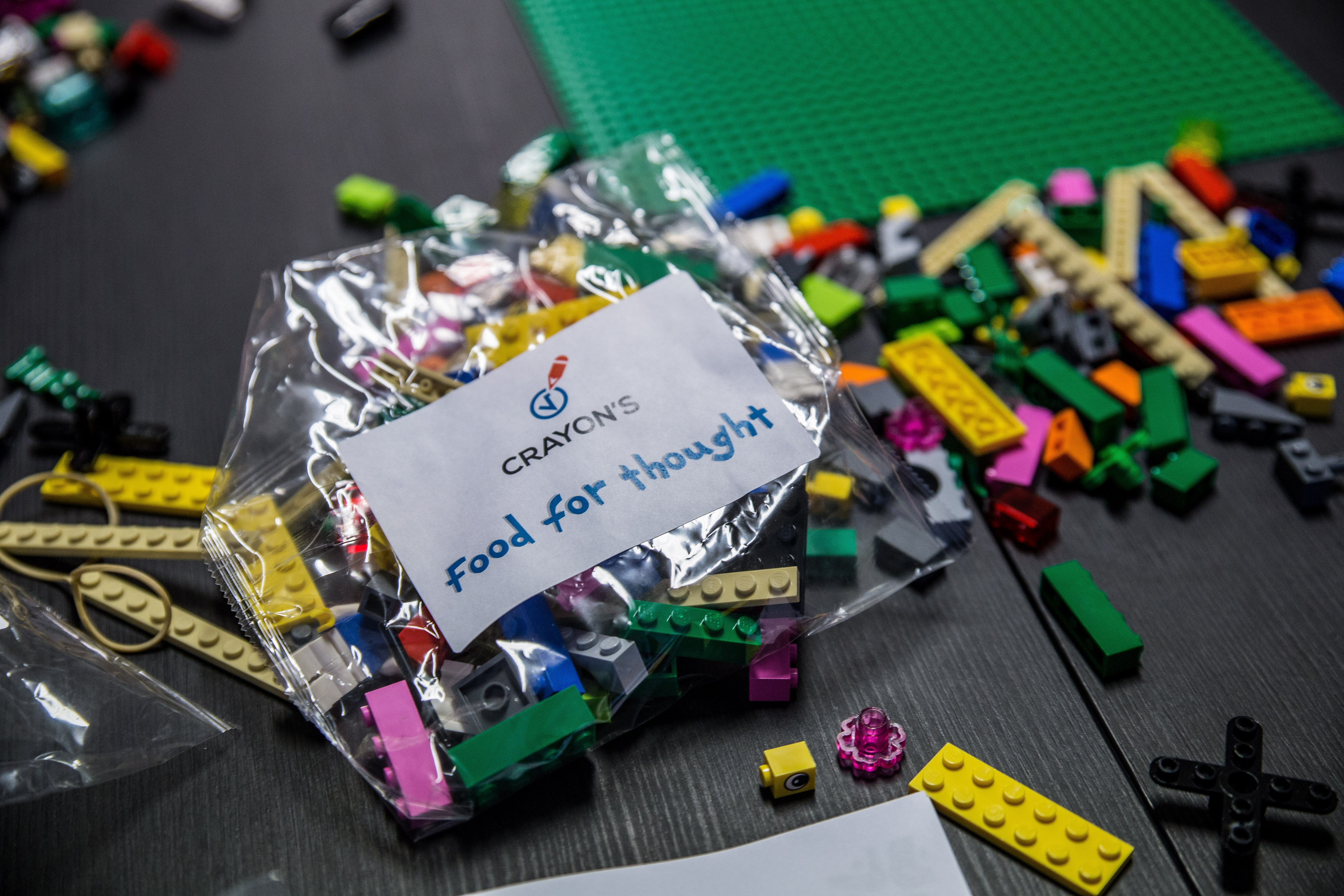 Educational Platform kalomathe.gr
With the lead intiative of Heinrich Boell Foundation Greece, a team of experts and support organizations was formed in the end of 2017 in order to strategically plan the development of an open accessible educational platform for Social Solidarity Economy (SSE). This informal steering committee comprises of members from the following organizations:
Development Agency of Karditsa
Dock-Social Solidarity Economy Zone
Hub for Social Economy, Empowerment and Innovation
Open Lab Athens
Self-help Promoting Program of the Aristotle University of Thessaloniki
Heinrich Boell Foundation Greece funding and coordinating the first phase of platform development
The informal Steering Committee is already moving towards the establishment of a non-profit assocation for operational and administrative needs of the Platfrom. This association will comprise persons (natural and legal) with a clear commitment to foster the further development of the platform.
The goal is manifold. First, we intend to create educational material in Greek, easily comprehensible and accessible to all interested parties in order to meet an identified need for reliable information. Second, we would like to enable a public space in the form of a digital tool for the dissemination of knowledge, the transfer of know-how, and the exchange of experience and good practices. Third, we would like the platform itself to follow an open participatory methodology in its design and operation gradually involving more persons, collectives and organizations in the future. Fourth, we would like to facilitate the dissemination of educational material based on distance and peer-to-peer learning methodology.
We really hope that you enjoy your navigation through the 3 first three thematic sessions.