LINKS

European Youth Dialogue 2014 (EYD) was organised by the Heinrich Boell Foundation in cooperation with many European and local partners. It took place in Thessaloniki, a few days before the European elections considering itself as a political manifestation: Youth is "systemically" relevant, their hopes and needs concern everybody in Europe! The EYD gave the opportunity to around 100 young people from all over Europe to meet, to enhance their networks and to send the message "The youth will take the future in their own hands by reclaiming it!"

What is social economy? How can I start my own social cooperative enterprise? Answers to these questions, practical tips and useful links can be found in the information portal about social economy, which aims to encourage, support and accelerate the self-organization of Koin.S.Ep. and generally of the social economy actors in Greece.
More than 160 cyclists coming from 28 organizations and 19 cities of Greece and Cyprus participated in the first Biciklopaideia, a four-day cycling conference held from 28 November to 1 December 2013 in Thessaloniki. The program included among many things, two open meetings which resulted in the creation of a national cooperation network of cyclists and cycling organizations for the support and promotion of their role in designing sustainable urban mobility in Greek cities towards a national policy for cycling .
International Blogs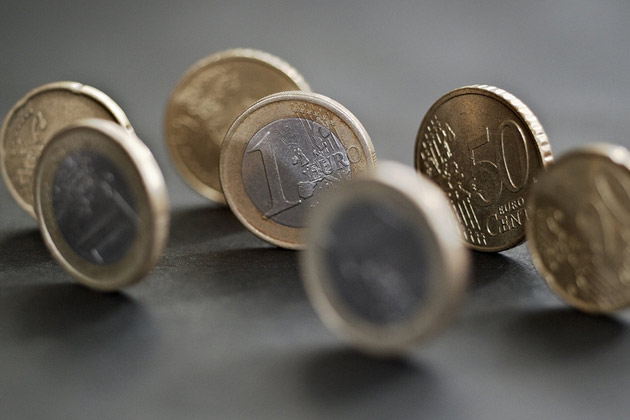 Europe experts Dr Adriaan Schout, Dr Alexandre Abreu, Almut Möller about the current state of the Euro zone.
Current posts: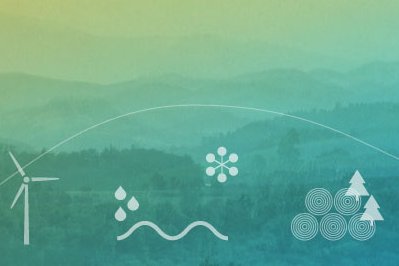 A team of international energy experts write on how the Germ an energy transition continues and how it relates to other countries.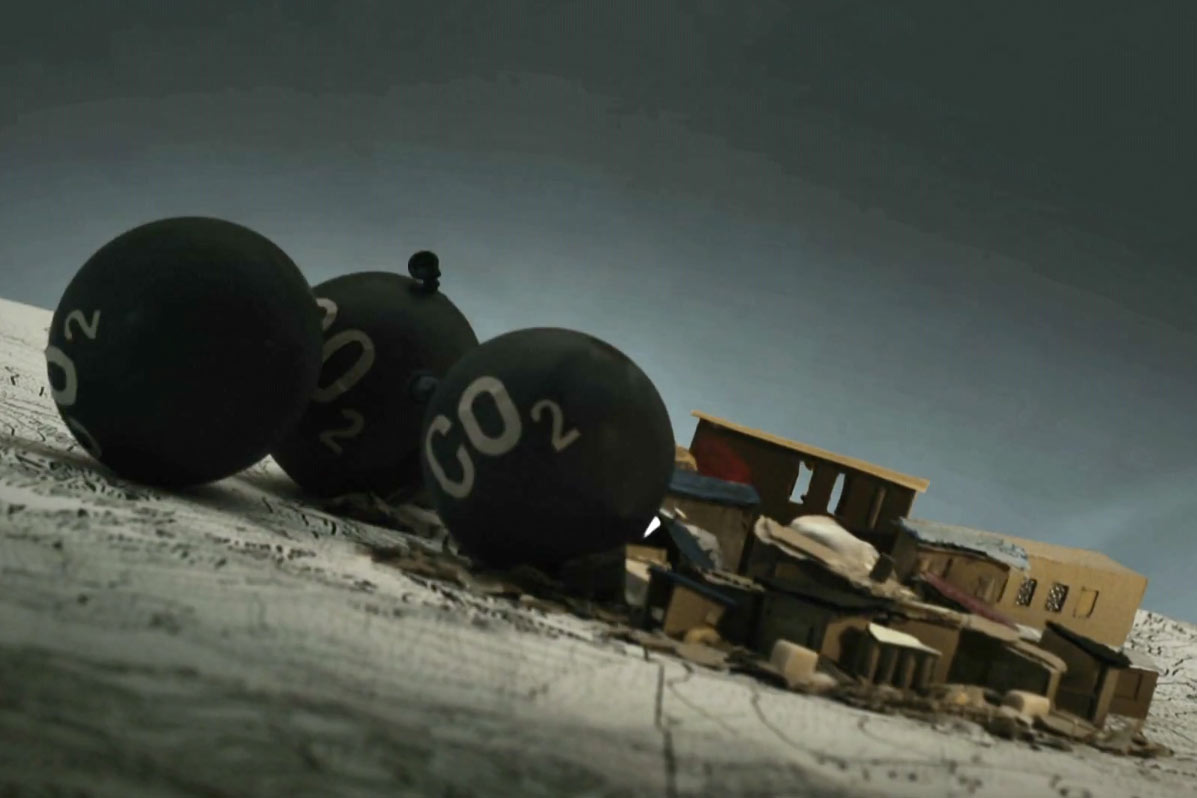 Insights on current debates from an unprecedented network of economic analysts from the Global North and the Global South, from eleven countries.
Links & Blogs
Explore the websites of projects and initiatives that the HBF Greece has implemented and/or supports. In addition, get acquainted with international blogs where the Foundation's colleagues write, comment and share their views on important issues and current events. Talk freely with us!