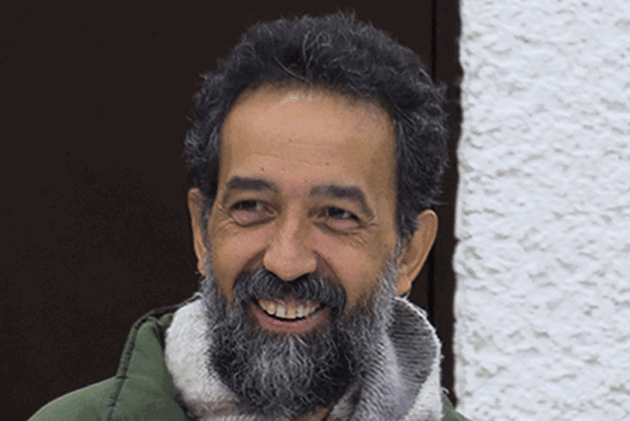 16-17/6/2017, Refugees Museum, Thessaloniki
Euclides Andre Mance, Dean at the Institute of Liberation Philosophy (IFIL/Brasil) visited Thessaloniki in order to present practices of economic liberation and tools for building networks of economic collaboration among Social Solidarity Economy organizations.
The workshop took place on Friday 16/6/2017, 16:00-20:00, Saturday 17/6/2017. It attracted around 40 participants, mainly members of cooperatives and social enterprises of Northern Greece, researchers, students and practitioners. 
The workshop was co-organized by Heinrich Böll Stiftung Greece and the Network of Social Cooperative Enteprises of Central Macedonia/Greece.