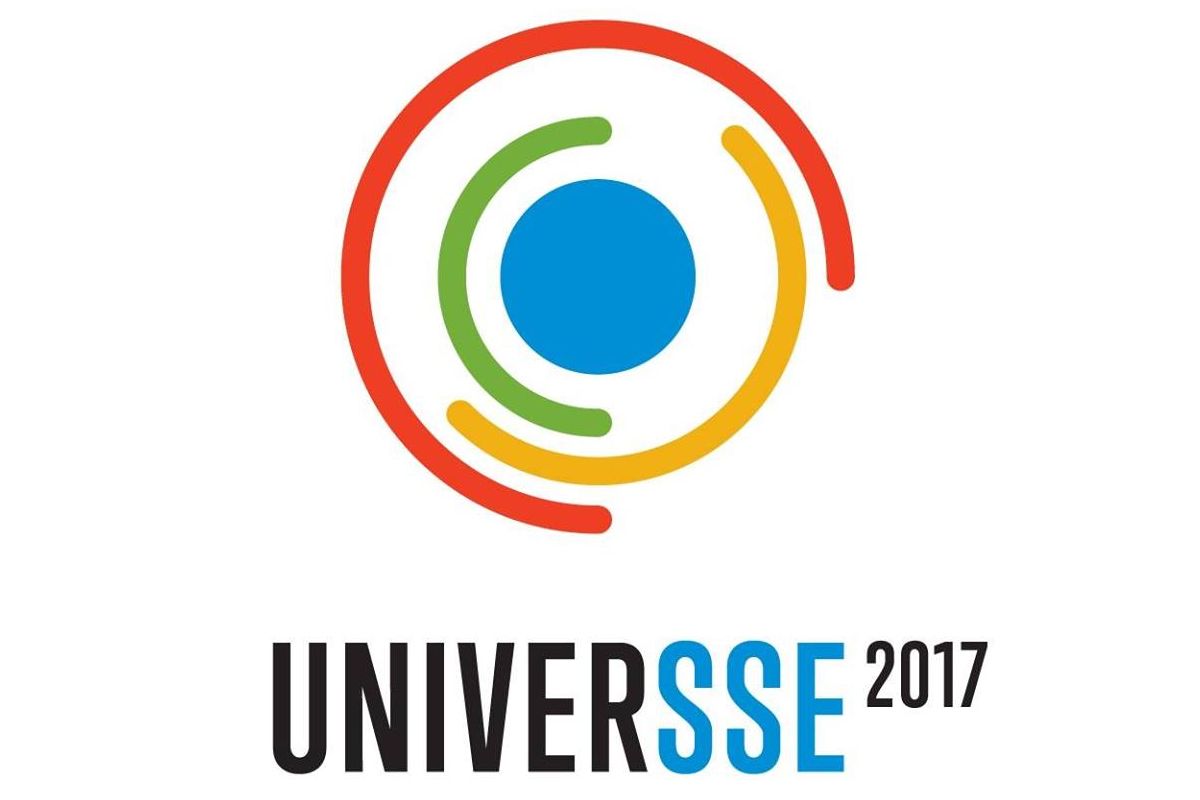 UniverSSE 2017: 4th European Social & Solidairty Economy Congress
9-11 June 2017, Agricultural University of Athens (75 Iera Odos)
The 4th European Conference for Social Solidarity Economy is being organized by a wide range of actors from Greece and Europe, in Athens.
Delegates and members from initiatives and networks from 20 European countries are expected to take part in the Congress. The participation of activists, members of national networks, cooperators and researchers in conjunction with the new dynamics expressed in Greece lately in the field, create a favorable environment for a very interesting event. A meeting for the exchange of ideas, practices and experience; a meeting where the multifaceted SSE entities unfold their wealth and dynamic; a process for a common narrative and strategy for SSE at the Greek and European levels.
The program of the Congress can be found here
Crowdfunding For UniverSSE 2017 4th European Social Solidarity Economy Congress - Cinergies
Watch on YouTube
The organizational team which took the initiative for the preparation of this international meeting consists of Social Solidarity Economy entities and networks with the support of other organizations and foundations:
Dock 'Social Solidarity Economy Zone'
Efimerida ton Syntakton – EfSyn (The Journalists' Journal)
Hub (Komvos) for the Social Economy, Empowerment and Innovation
People's University of Social Solidarity Economy
Nationwide Coordination of Solidarity Schools
Pro.s.k.al.o. - The Initiative of cooperation for Social Solidarity Economy
Coordination of KOINSEP in Athens
Festival for Solidarity and Cooperative Economy
Heinrich Böll Foundation Greece supports as a collaborating partner the overall Congress and co-organizes in particular 2 sessions:
Round-table: "Creating a favorable institutional framework for energy cooperatives: modern trends in Greece and Europe" (Saturday 10.6.2017, 10:00-12:00)
Panel: "Making laws work for the development of SSE: comparing experiences between Spain, France and Greece" (Saturday 10.6.2017, 12:15-14:15)
Moreover, the Greek Social Entrepreneurship Forum, with Heinrich Böll Stiftung an active member, organizes the workshop: "Operational guidelines for the support centers of SSE: towards self-managed, sustainable and locally-owned ecosystems" (Sunday 11/6/2017, 12:15-14:15).  
For more information, you can visit the website of the Congress and UniverSSE 2017 facebook page.
Participation in the Congress is free. The registration form can be found here.
____________________________________________